Hi Proscenic fans,
W'd like to introduce A9 air purifier to our Proscenic pruduct family, but he doesn't have an exact look yet.
We have three designs for him.
A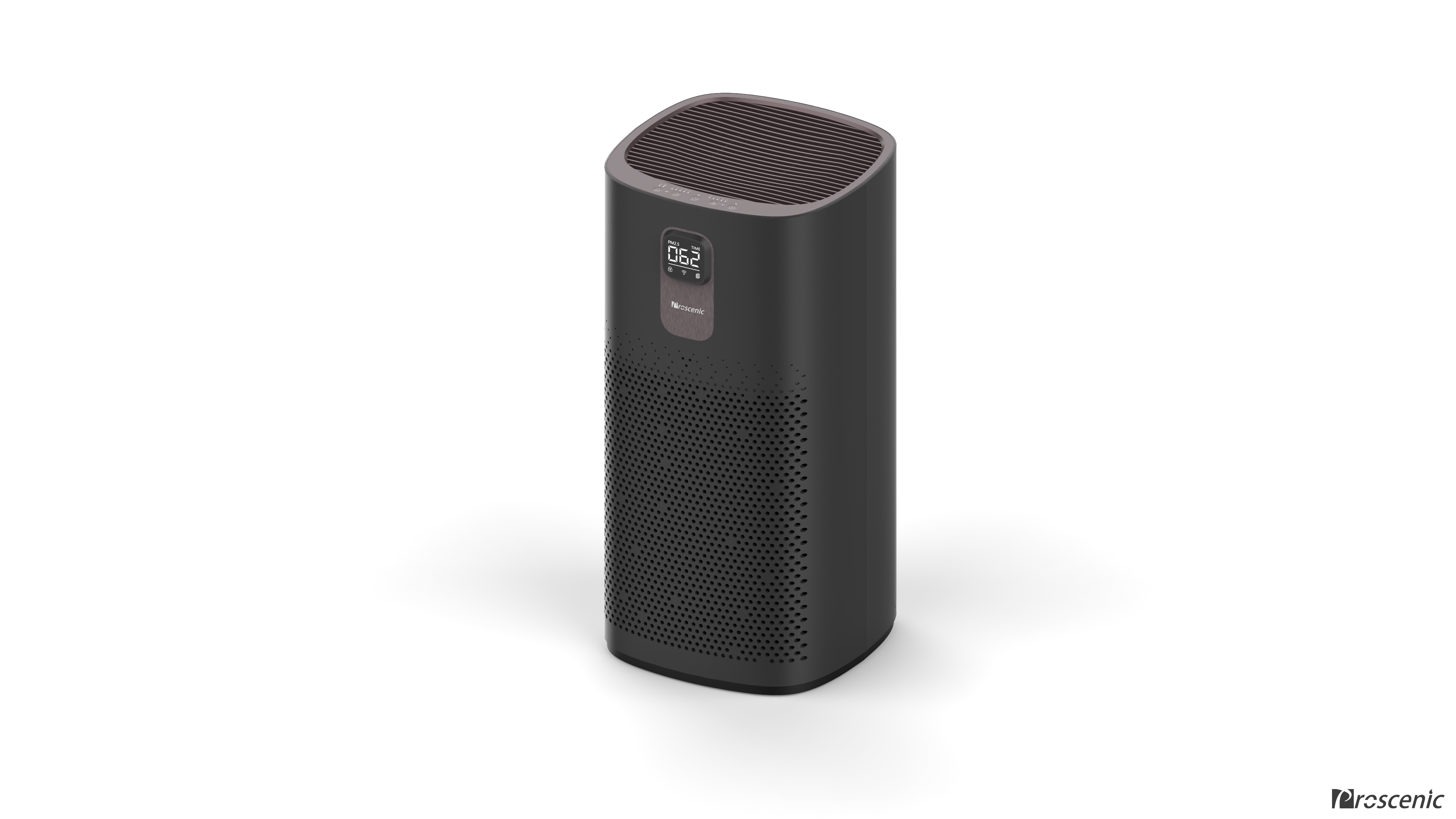 B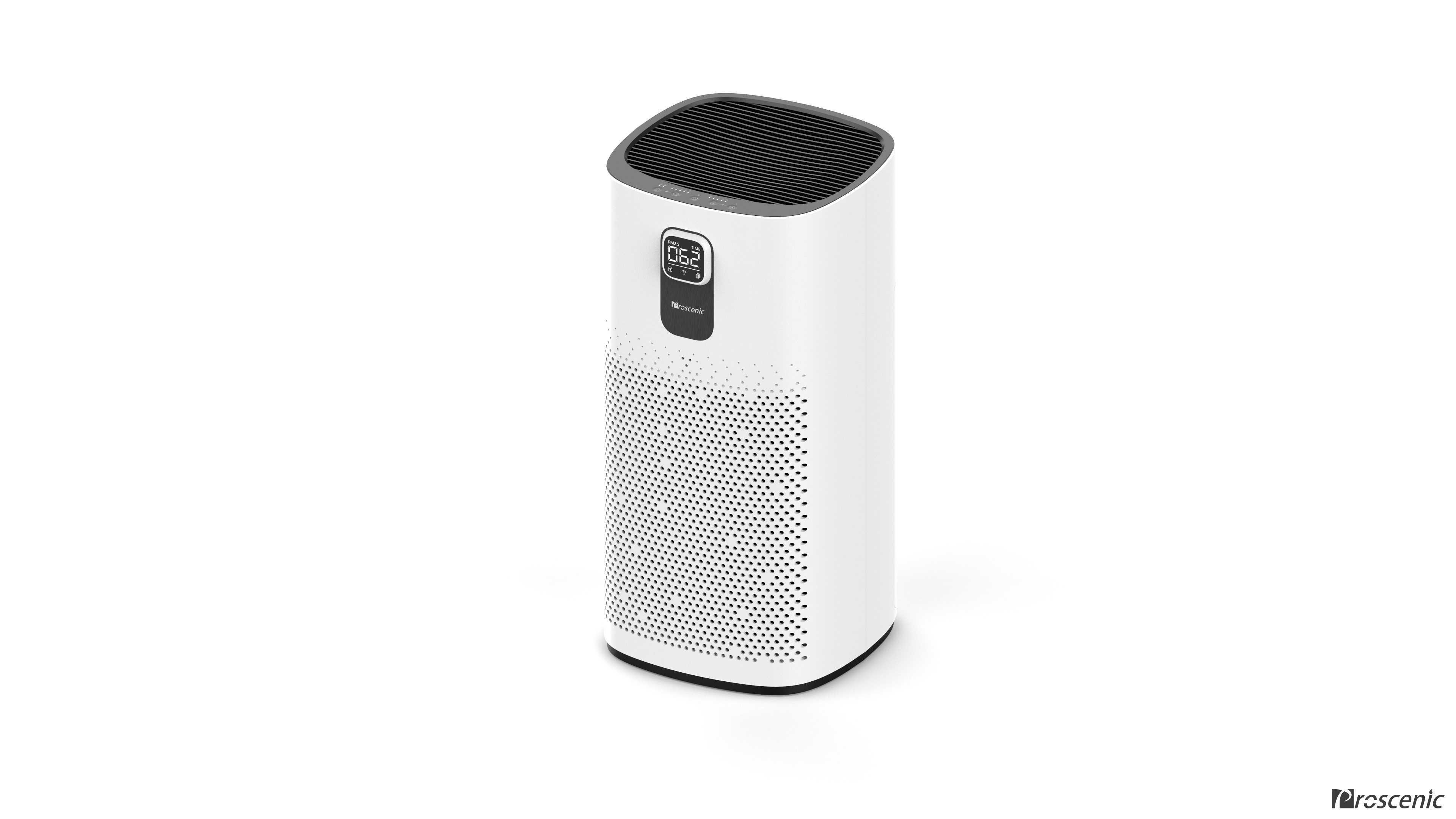 C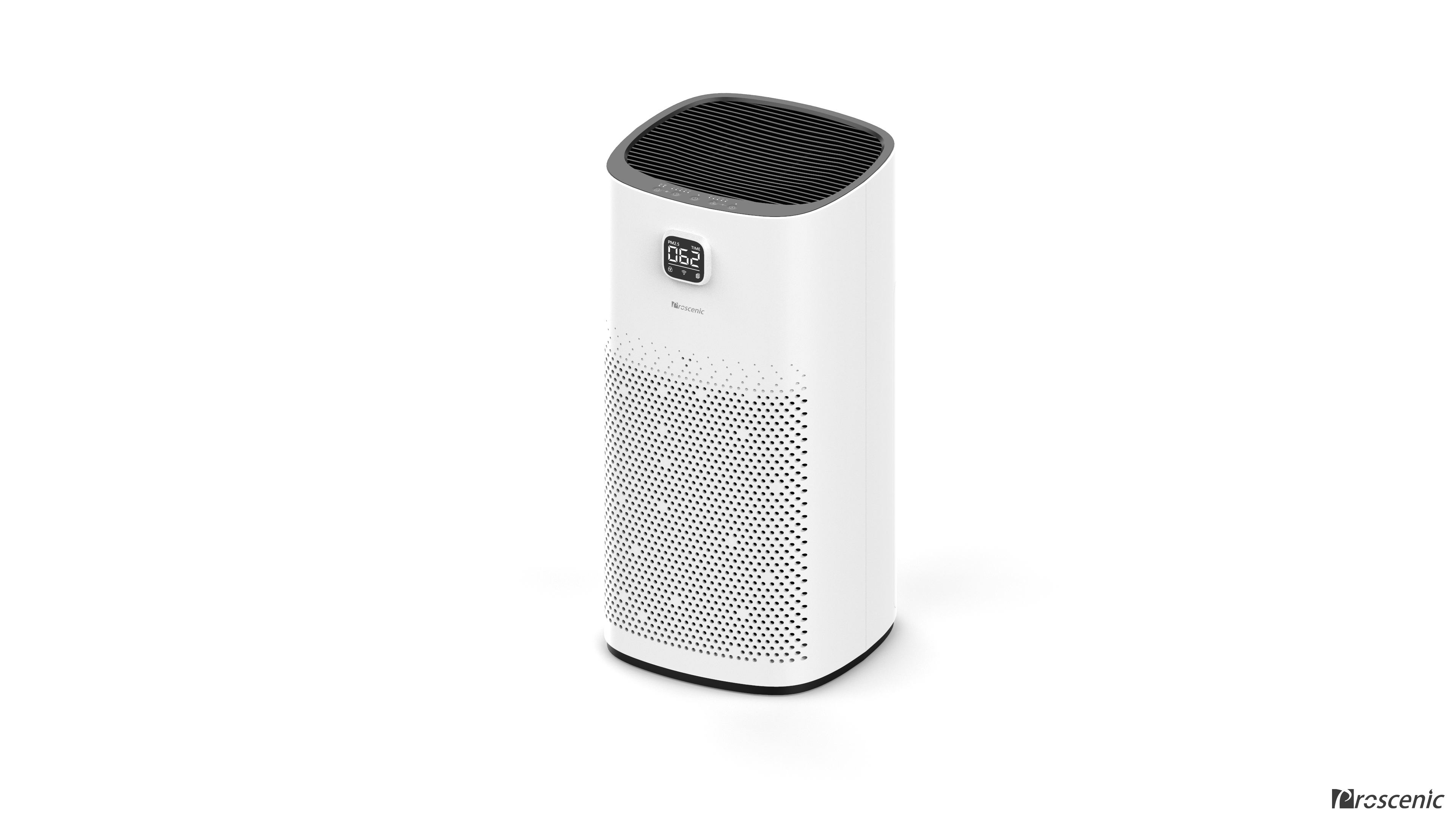 Which one do you think is the best? Leave your choice and tell us why you think so in the comments below. Your opinions will determine which one will appear on all kinds of websites and packaging.
Proscenic_Official will leave three comments below. Go to corresponding official comment to show your choice and tell us why you think so. We will pore over every comment in detail and forward all your opinions to Proscenic Product Team. They will make their decision after hearing all the voices.
If they choose A, we will select one user, from all the users who comment on corresponding official comment, to win one A8 air purifier!
In addition, if we think one user's opinion is super convincing, he/she will also get one A8!
We look forward to hearing your opinions.
Rules:
This event is open to users from all countries. But the machine can only be shipped to the US, the UK, Germany, Italy, France, and Spain. For users in other countries, we can also ship to the address you provide in above countries.
A user can only go to one official comment(but you can comment on this thread randomly) to show the opinion. Otherwise he/she will lose the chance to win the prize.
Proscenic reserves the right of final explanation.