Hi Proscenic fans,
Are you a pets lover? The joys of pet ownership are almost endless. Your dog gives you warm welcome as you walk through the door. Your cat jumps up to join you on the sofa as you watch TV. Your parrot copies your words and talks with you.
Why not share with us your lovely pets?
Proscenic community will launch a monthly activity, Pets Day, on the 15th of each month. Share one photo of both your pet and Proscenic products you own. You have chance to win one 850T robot vacuum cleaner!!
Participate in 3 Easy Steps
Step 1
In Instagram, post one photo of your pet and Proscenic product.
Attach hashtag #proscenic #ProscenicPetsDay #chrismas and the link
https://www.proscenic.com/community/page/details.html?postId=1338728817013510144
Step 2
Comment the link of your post in Ins under this thread.
Step 3
One "lucky dog" will win 850T robot vacuum cleaner!
Prize:
Proscenic 850T robot vacuum cleaner($259)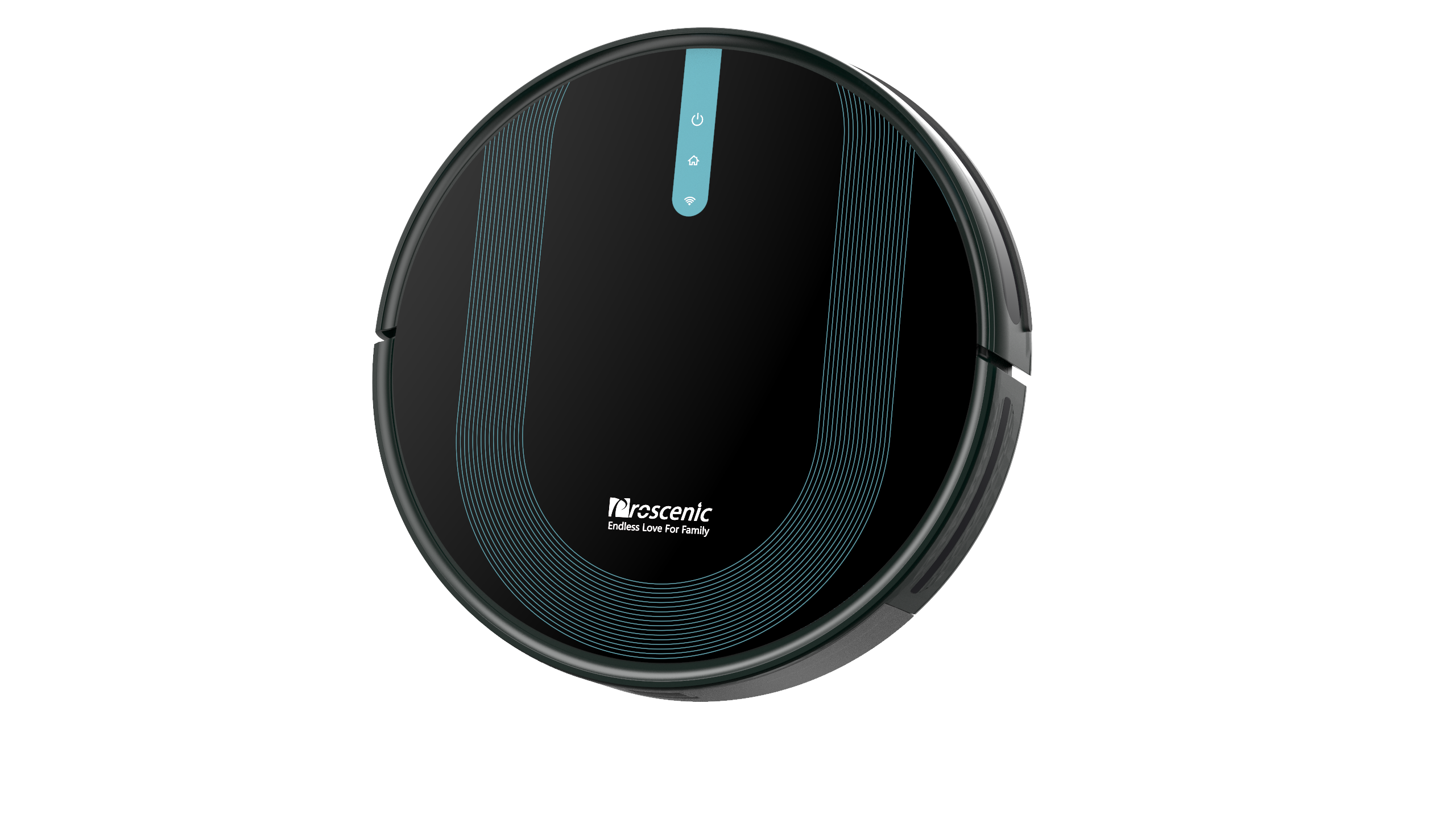 Go to this link for more details
https://www.proscenic.com/850t-p0196.html
Rules:
This event is open to users from all countries. But the machine can only be shipped to the US, the UK, Germany, Italy, France, and Spain. For users in other countries, we can also ship to the address you provide in above countries.
The event is available: Dec. 15th, 2020—Dec. 31st, 2020, PT Time
Winners will be announced on Jan. 4th, 2021.
Proscenic reserves the right of final explanation.