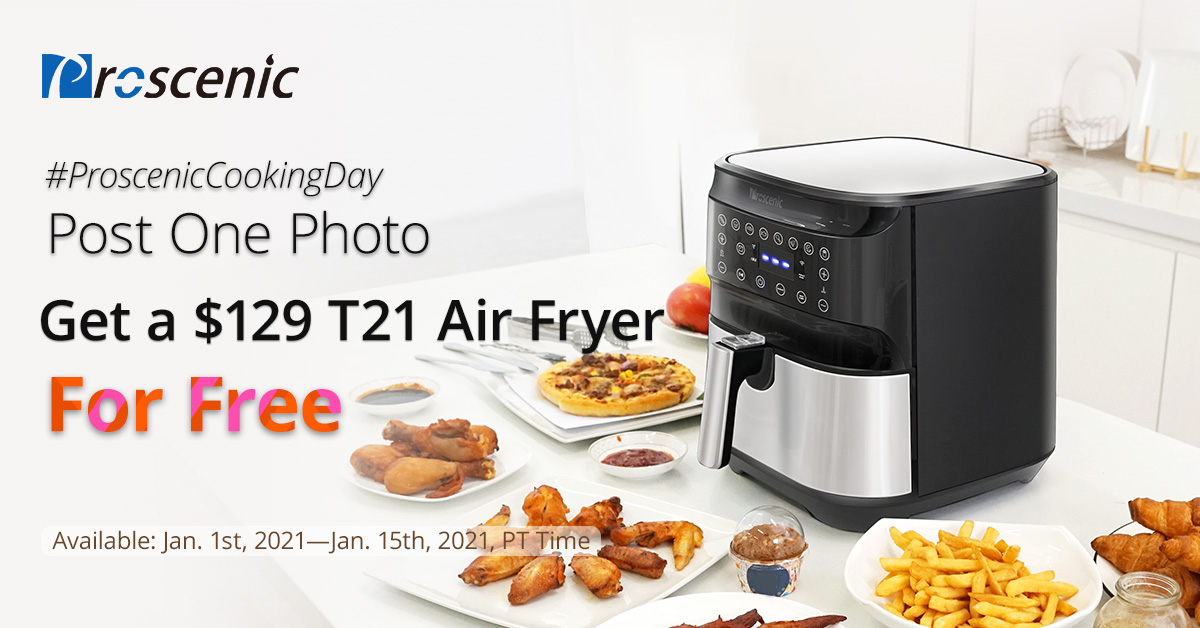 Hi Proscenic fans,
Proscenic community will launch another monthly activity, Cooking Day, on the first day of each month. On each Cooking Day activity, which lasts for half a month, we have big prize for participators!!
Now the first Cooking Day begins. Come to join in and win big prize!
Participate in two Easy Steps
Step 1
Post one photo of your favorite food in your Facebook or Instagram with hashtag #proscenic #ProscenicCookingDay #food #yammy #foodie #delicious #lunch #foodlover #cookingskills #cooker #cooking #lovebaking #airfryer
Step 2
Like, comment or collect this Thread "Post Food Photo In FB/Ins, Win Big Prize|1st Cooking Day" in the Community.
Then we will select one lucky dog to win T21 Air Fryer!!!
Prize:
Proscenic T21 Air Fryer($129)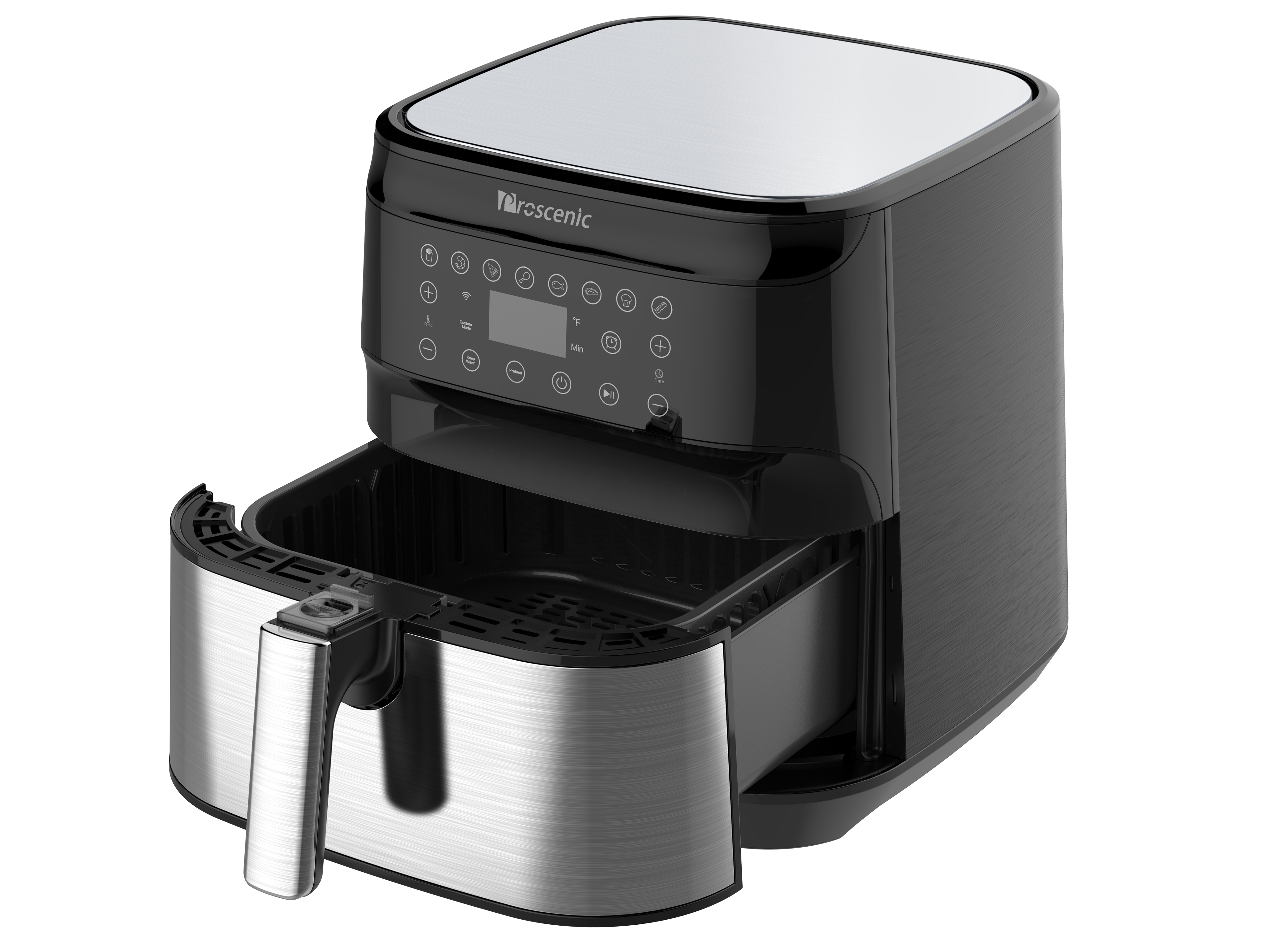 Go to this link for more details
https://www.proscenic.com/t21-air-fryer-p0033.html
Rules:
This event is open to users from all countries. But the machine can only be shipped to the US, the UK, Germany, Italy, France, and Spain. For users in other countries, we can also ship to the address you provide in above countries.
The event is available: Jan. 1st, 2021—Jan. 15th, 2021, PT Time
Winners will be announced on Jan. 18th, 2021.
Proscenic reserves the right of final explanation.